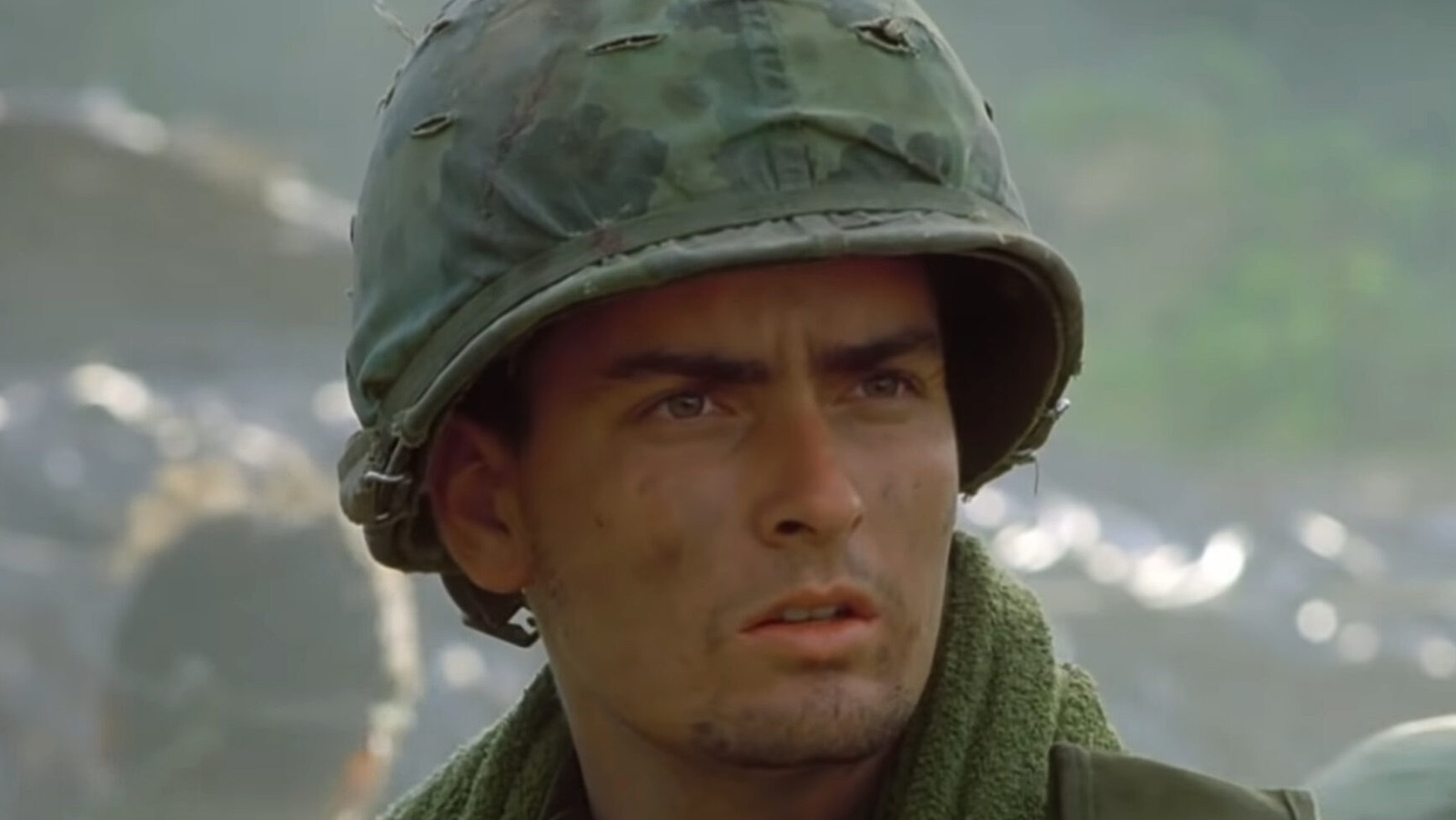 50 Best Vietnam War Movies Of All Time, Ranked
In 1968, best friends Mike, Steven, and Nick (Robert De Niro, Christopher Walken, and John Savage, respectively) are drafted into the United States Army. Sent to fight in Vietnam, the three are soon captured by the Viet Cong, enduring torturous games that leave them physically and emotionally scarred. Back in their little Pennsylvania, each of them realizes how drastically their lives have changed and that none of them will ever be the same again.
Like many Vietnam War films, "The Deer Hunter" follows a group of young men as they undergo a drastic change due to their Vietnam War experiences. Divided into three sections, we see these men in their daily lives before their war, their time in Vietnam, and what life after the war is like. As we see, it's a startling transformation, symbolizing the deep transformation of soldiers from good-natured youths to traumatized veterans unable to readapt to civilian life.
"The Deer Hunter" was considered one of the defining films of the 1970s, earning praise for its realism, maturity, and the performances of its cast. Winner of Best Picture, Best Director and Best Supporting Actor (Walken), it was named one of the best films of all time by Empire and The New York Times. "This film has qualities we hardly see anymore – range, power and expansive experience, all fully supported throughout three hours of film that leave us exhausted and satisfied by the end," said David Denby from New York Magazine.