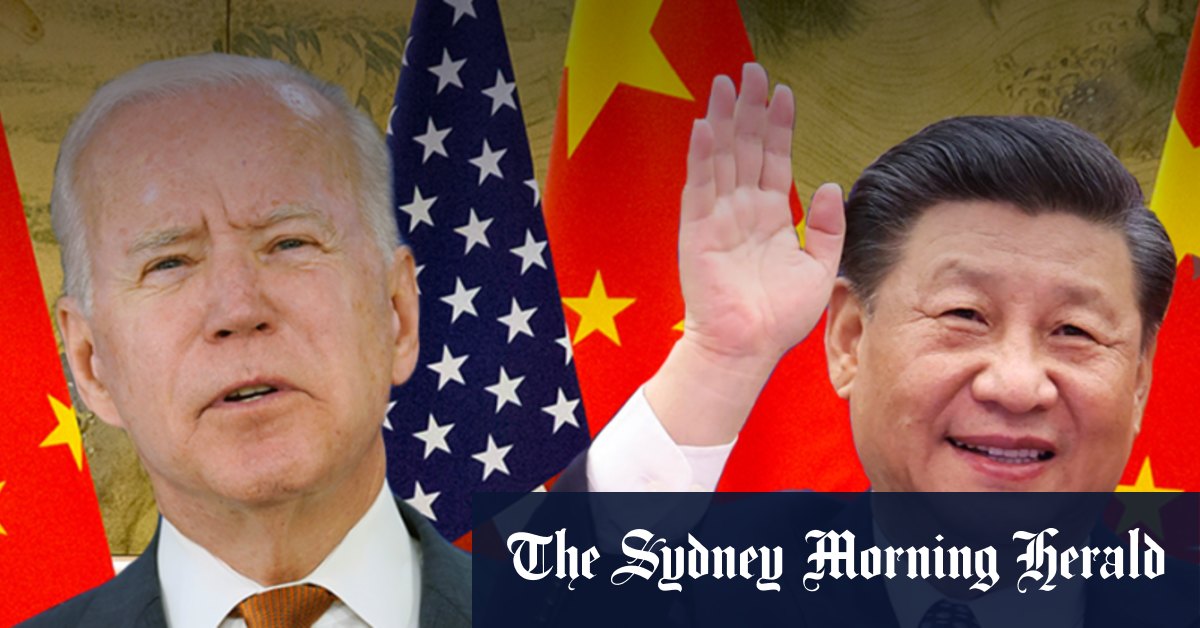 Biden develops Belt and Road rival from China, starting with Latin America
Washington: The Biden administration is considering a U.S.-led competitor for China's Belt and Road international trade and public works program, and a senior White House official will explore Latin America next week for possible projects.
Daleep Singh, Deputy U.S. National Security Advisor for the International Economy, visits Colombia, Ecuador and Panama to meet with senior officials, business leaders and civic activists on infrastructure needs , according to US officials who briefed reporters on condition of anonymity.
Colombian President Ivan Duque Marquez, Ecuadorian President Guillermo Lasso and Panamanian Minister of Public Works Rafael Sabonge are among the officials Singh plans to meet.
The White House says it wants to engage in projects with higher environmental and labor standards than China funds, with full transparency for financial terms, officials said.
The Belt and Road Initiative (BRI) has grown from what was once seen in the United States as a series of unconnected infrastructure projects into a centerpiece of Beijing's foreign policy strategy, advisers to the president said. Joe Biden. China has obtained raw materials, trade ties and geopolitical leverage through the program, they added.
Beijing launched the BRI – "One Belt, One Road" – in 2013, initially as a means of replicating the ancient Silk Road maritime trade routes connecting Asia to Europe, including several ports, routes and more. infrastructure along the way.
In 2017, the project was extended to several countries, including Latin America where China was to build a bridge over the Panama Canal – the US-built trade passage that facilitates navigation between its east and west coasts. The deal also includes a high-speed rail system, a port, power and other projects that will be funded by Beijing.
Since then, several countries in South and Central America have joined the BRI, including Nicaragua, Venezuela and Ecuador. It would now total more than $ 3 trillion ($ 4 trillion) in spending worldwide.