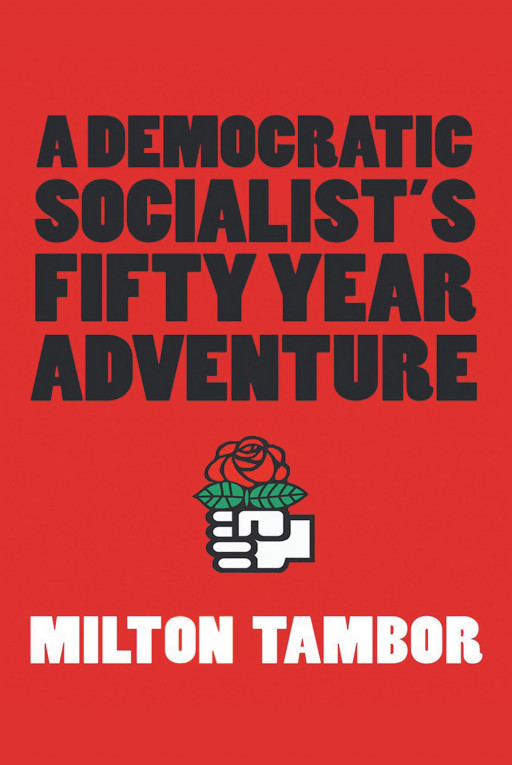 Milton Tambor's new book "A Democratic Socialist's Fifty Year Adventure" is an activist's memoir on social movements to create positive change
DUNWOODY, Georgia – August 3, 2021 – (Newswire.com)
Fulton Books author Milton Tambor, an active union leader who served as local union president, staff representative and union educator, completed his recent book, "A Democratic Socialist's Fifty Year Adventure": A Captivating Story and engagement of a legendary activist whose leadership is admired by fellow activists as he fights for people's civil rights and builds an organization promoting economic and social justice.
Maria Svart, National Director of Democratic Socialists of America, writes: "Milt was instrumental in founding the Atlanta Chapter of DSA in 2006 and rooting it in workplace struggles and in the Atlantan community. poor and working class, whether through anti-foreclosure, anti-gentrification or workplace struggles, using tactics ranging from public education to electoral organization, to direct action. In his memoir, Milt details how the chapter's work helped build a vibrant progressive movement in Atlanta."
Published by Fulton Books, Milton Tambor's book is a remarkable read about an activist who is dedicated, responsible and has the generous intention of helping to build a more democratic society. This book also talks about the importance of leadership which can create vision, direct an organization's resources, and motivate people to achieve their goals.
Readers who wish to discover this amazing work can purchase "A Democratic Socialist's Fifty Year Adventure" in bookstores around the world, or online at Apple's iTunes Store, Amazon, Google Play or Barnes & Noble.
Press Releases Department
by
Newswire.com
Primary source:

Milton Tambor's new book "A Democratic Socialist's Fifty Year Adventure" is an activist's memoir on social movements to create positive change