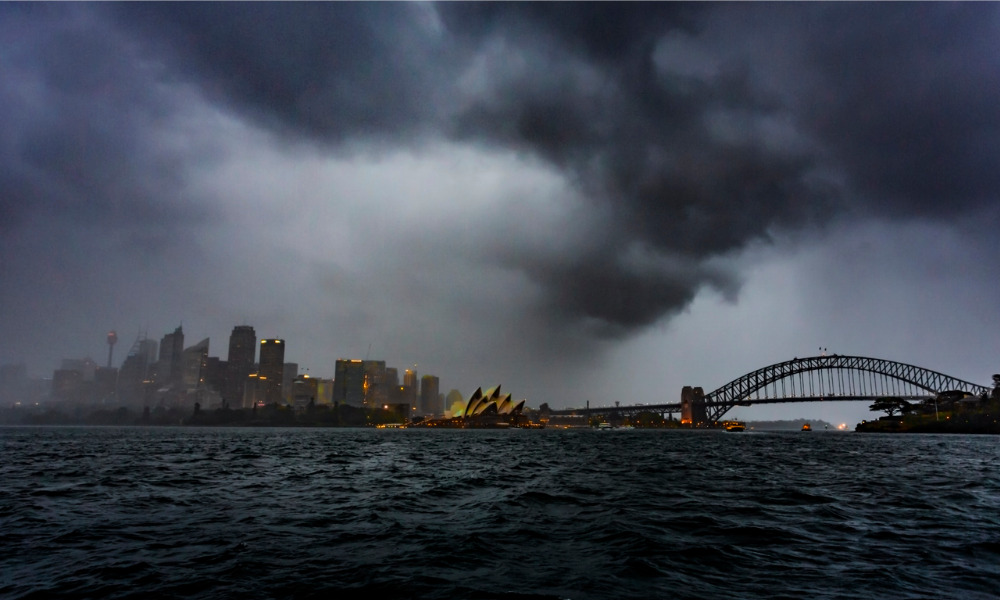 NTI issues warning about weather phenomenon
"We know from experience that extreme weather conditions can lead to costly delays, disruption of distribution routes and flood waters that can rise quickly and sometimes last for weeks, especially in the hinterland areas," said Tony Clark, CEO of NTI.
Read more: NTI State Director braces for new challenge
While extreme weather is no stranger to Australians, it's still crucial that people review emergency action plans to make sure they're relevant and familiar, Clark said.
"Australia is known for its extreme and unpredictable weather conditions, but a glimpse of the current weather phenomenon allows all owners and operators on land or at sea to revisit their plans, or if you don't have one, to begin" , the CEO continued.
In the event of continued operation in uncertain weather conditions, NTI recommends:
Organize regular and up-to-date emergency reports from a reliable source;
Make an alternative route or travel plan that includes at least one detour to the destination;
Taking into account additional travel time for the transport of urgent goods; and
Design an evacuation strategy for personnel, equipment and inventory.
"As Australia's leading specialist insurer, we see firsthand how weather conditions disrupt operations by destroying transport infrastructure, vehicles, freight and, in some cases, entire business premises," said Clark. . "It is important to be prepared, to have a plan and to communicate it through [the] full of [the] Business."