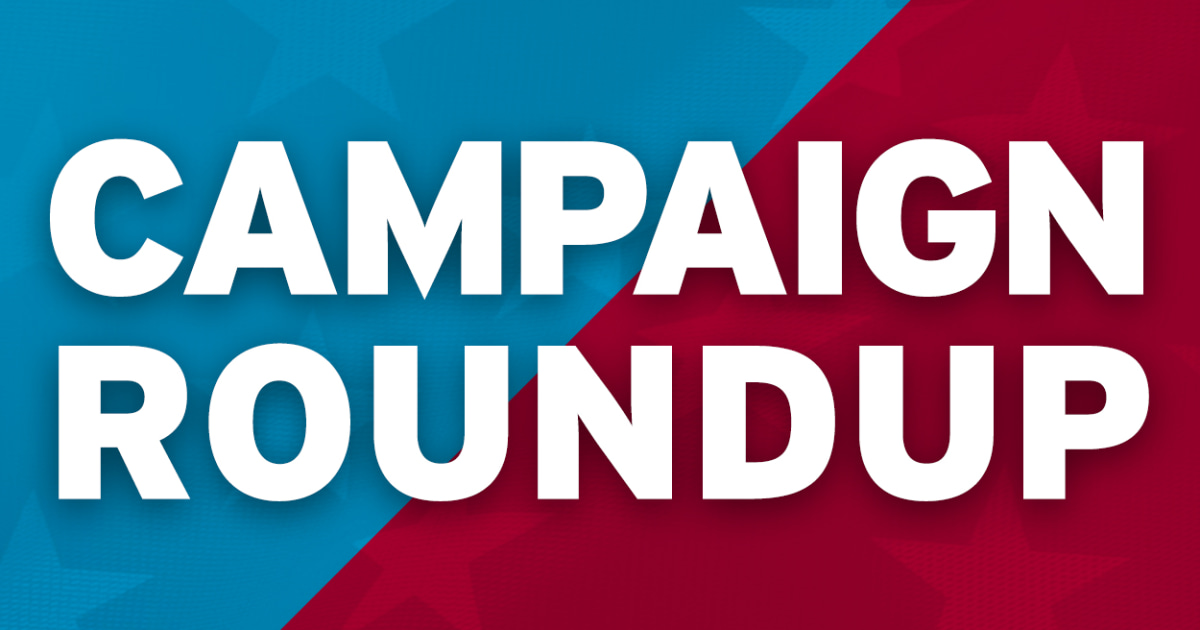 Summary of the campaign for Friday, 17.12.21
Today's episode of campaign-related news from across the country.
* The list of outgoing members of Congress grew a bit longer yesterday as Democratic Representative Alan Lowenthal of California announced that he will resign at the end of this term. The five-term holder will be 81 in the spring.
* A national Fox company survey released yesterday showed President Joe Biden had a 47% approval rating, up a few points from his 44% support in the same poll last month.
* Democratic Representative Dina Titus of Nevada believes her party's state legislature made big mistakes when redrawing the congressional district lines. "I got totally fucked by my district legislature," she said this week. "I'm sorry to say it like that, but I don't know any other way to put it."
* In the Georgia US Senate Republican primary, Herschel Walker's campaign claimed the former athlete was a graduate of the University of Georgia. This is not true.
* According to an NBC News report, four years ago, $ 58 million was spent on advertising for the US House campaign. This year, over $ 126 million was spent on advertising in house shopping.
* In the Republican primary for the United States Senate in Pennsylvania, famous physician Mehmet Oz boasted of having metaphorical "scars" while attacking the pharmaceutical industry. HuffPost analysis suggests that the claims are not quite true.
* And there has been some national focus on an encore race in Seattle targeting City Council member Kshama Sawant. The outgoing socialist president has, in fact, barely survive a recall vote, and the results will be certified today.