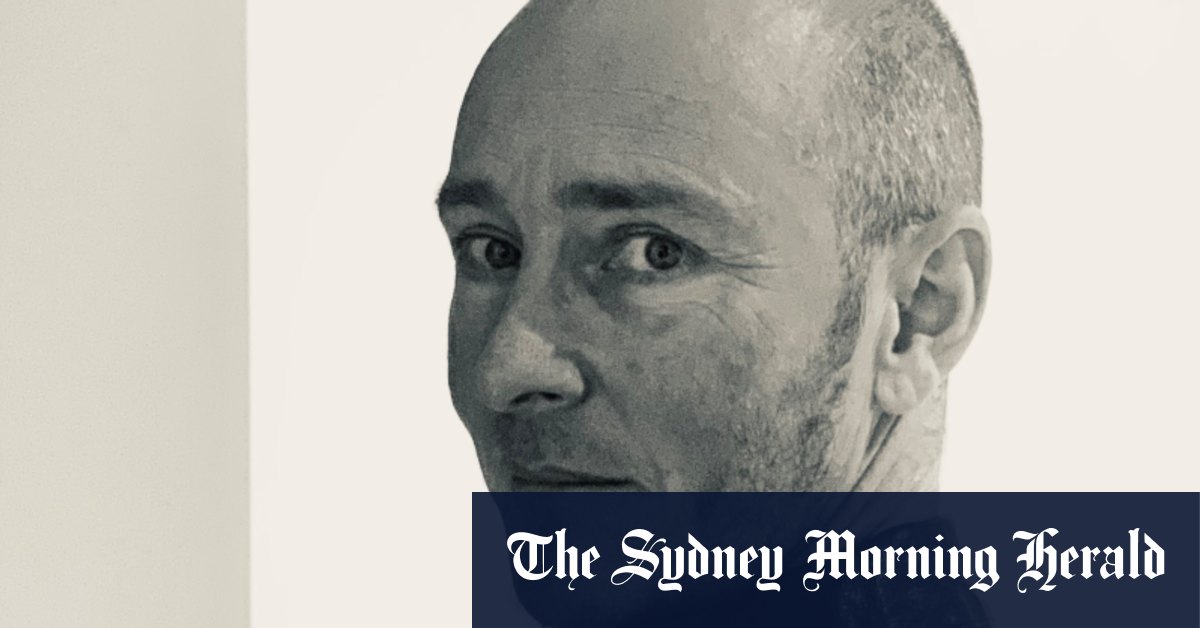 The pure grace of Ed Ayres and his love of music
[ad_1]
MEMORY
Full Notes
Ed Ayres
ABC Books, $ 34.99
Every morning on the way to school, my mom tuned into the radio on ABC Classic FM. As an aspiring musician, I had to focus on Haydn's quartets and Elgar's symphonies – listening intently to how professional musicians weave a magnificent musical passage.
Yet, when I think back to those mornings, only one element of the trip left an indelible mark on me: the voice that interposed between the music. The voice of the presenter.
Between the melodies of the strings and the brass bands, a majestic and tender human accompanied me on the way to school. This voice was that of Ed Ayres. And that voice came back to me in the form of Full Notes, Ayres 'latest book, which unfolds like a concise love letter to music, viola (Ayres' first love), and music education. "Listening, really listening, takes a tremendous amount of energy and honesty," Ayres writes. "What we think we can do is what we end up being able to do."
In this book, Ayres does so much. In seven chapters, he extols the power of music to offer us courage, knowledge, resilience, kindness, wisdom, hope and love. He writes the same way he speaks – with total grace. Both gripping and soothing, often blazing to incandescence, her voice had always struck me as visionary, filled with a sense of the future and hope. Every sentence in his book is enveloped in this sort of rare grace. It is a grace born of a life lived in the wrong sex.
Shortly after returning from Afghanistan, where he was teaching cello at the Afghan National Institute of Music, Ayres began the process of hormonal transition. It was "a transformation from sorrow into hope," he writes.
He describes the joys and challenges of taking testosterone – the "hormonal kerfuffle" of being in your early 50s while dealing with the "duality of energies" between early male puberty and early onset menopause – with humility and joy. Sometimes reading this book was like rummaging through the diaries of a humble Tibetan Buddhist monk.
"I'm a transgender man, I found my bravery through music," Ayres proclaims. That is, he found the courage to pay attention to beauty, to respect that beauty, and to honor it for what it is.
[ad_2]