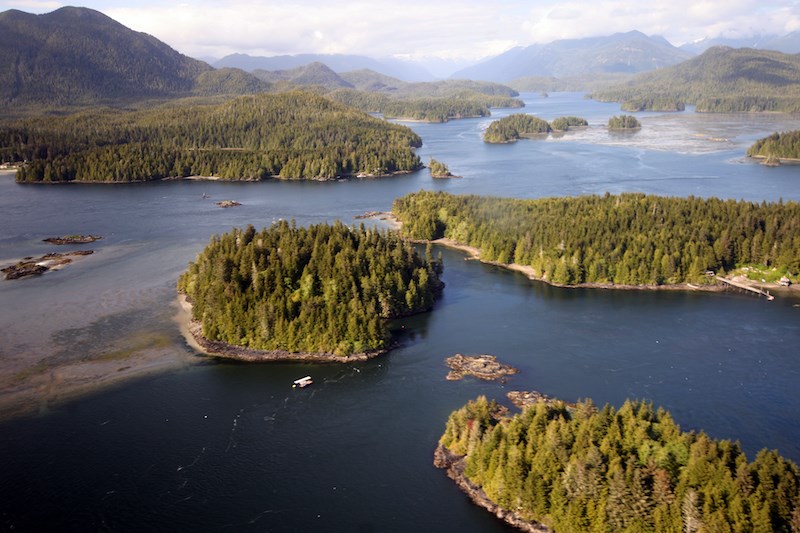 This island in British Columbia has been ranked among the best in North America
What is your favorite island in British Columbia? ??
The largest island in British Columbia has been ranked as one of the best islands in North America.
For its 34th annual Readers' Choice Awards survey, Condé Nast Traveler asked readers to weigh in on their favorite islands from around the world. The top picks were then divided into the following categories: the United States, Europe, the Caribbean and the Atlantic, Asia, Australia and the South Pacific, Africa and the Indian Ocean, the 'Central and South America, and finally the "Rest of North America."
While three Canadian caps placed in the top five in the "Rest of North America," the category does not include the United States, which has its own.
Vancouver Island was British Columbia's only selection on the North American list, placing fifth. Across the country, Cape Breton Island in Nova Scotia took the top spot. It was followed by Prince Edward Island in third.
The top five islands in the "rest of North America" include:
Cape Breton, Canada
Prince Edward Island, Canada
Isla Holbox, Mexico
Isla Mujeres, Mexico
Vancouver Island, Canada
The travel magazine highlights the top 15 islands in the United States. Five of the top 15 are from the Hawaiian Islands, while the top two honors go to islands in South Carolina. Hilton Head Island took first place, followed by Kiawah Island in second.
In Europe, Greece topped the top 20 list, with seven islands. But Hvar, a breathtaking island town in Croatia, took the top spot.
In the Caribbean, St. Barts won the first honor, followed by Nevis in second. Anguilla and Jamaica placed third and fourth, respectively.